as3 employment

Curriculum vitae – CV
Curriculum Vitae – often abbreviated with CV – means "course of life" in Latin. A CV is a description of your working life and your experiences.
CV
The CV is important for an employer that is to make a decision about whom he or she will be calling in for a job interview. Look at your CV as a "sales brochure" which you use when applying for a job or in other ways trying to sell yourself in the labour market or as an advertisement of yourself in your network. Your CV should set out who you are and what you can do in a brief and clear manner.
"The better you can describe your competences, the more job opportunities you have." AS3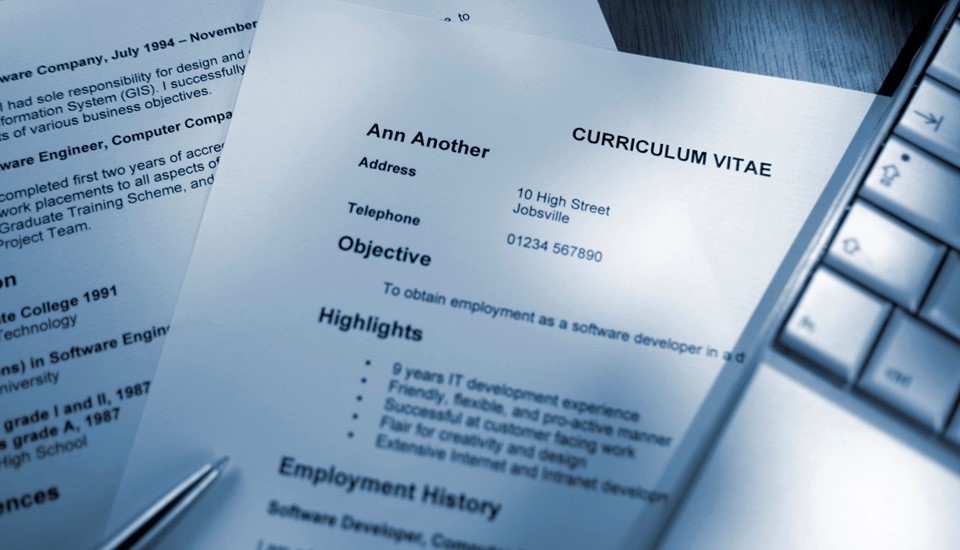 How do you do this?
When you submit your job application, it is often expected that you attach your CV. The same applies when seeking out a company to apply for a job: the employer will ask for your CV. If you apply for a job through an agency, the CV is one of the first things they ask for. Many also experience that a welllaid out and updated CV contributes to better self-confidence prior to a job interview.
WHAT IS REQUIRED OF A CV?
If you want to apply for two completely different jobs, it pays to write two separate CVs. A CV must give the reader a picture of the applicant adapted to the goal you have with your job application.
The CV should contain a description of relevant work experience, including duties, responsibilities and results. It is also common to include an overview of previous employers and your education.
It is important that you focus on what you can do rather than where you have worked. A structured presentation of the information is important to give as good an impression as possible.
A CV is a "living document" that changes a little each time you apply for a job and which you update as you gain new experiences and skills.
back to the candidate page