In cooperation with NAV, AS3 Employment offers an initiative that will help you as a job applicant to become better acquainted with your options in the labour market. Over the course of time with us, you will become a better job applicant and get one step closer to a job. Through engaging lessons, personal counselling, group work and excursions, we will provide you with all the tools you need to land a job.
CONTENTS
We believe in long-term solutions and want to collaborate with you to create the best conditions for you and your future. AS3 Employment always places great importance on involving the participant to the greatest extent possible – so that all decisions and choices are yours – this is your process!
By participating in UngINN, you will learn about:
Your process toward the goal – what thoughts, feelings and reactions can you expect?
Your options in the labour market – what can you do, where are the jobs, how do I establish contact?
Be a good candidate – what is necessary so that the employer will hire precisely you?

How to make a good impression in your new job – who are you, what is a good daily routine and what are good habits for you and your situation?
Contact
JOBBSENTER – Vestmar, Frydensborgveien 17, 2nd floor, 3770 Kragerø. If you think that the initiative seems interesting or if have any further questions, please do not hesitate to contact us by phone on +47 915 65 061 or send an e-mail to employment@as3.no.
FIND center on map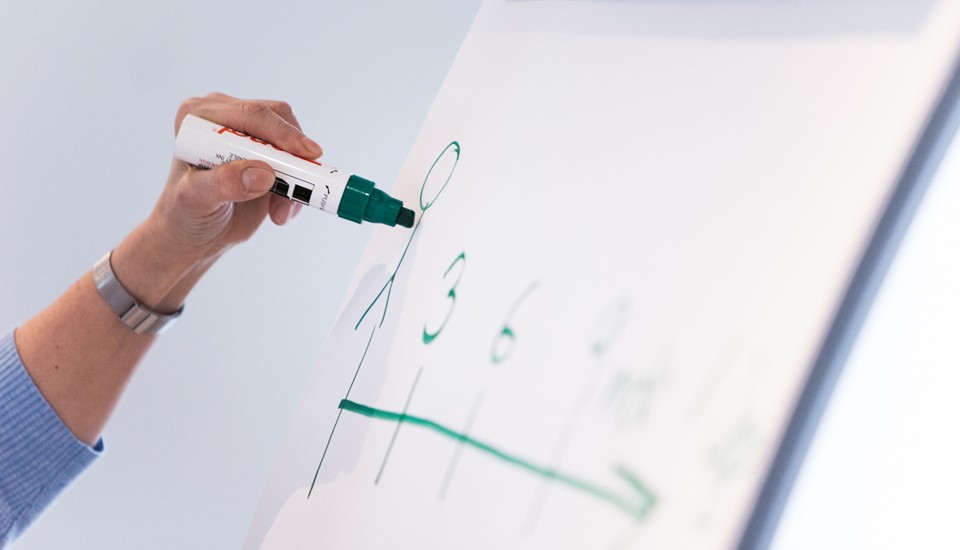 What is the process?
We want your time with us to be a good experience – from the first day to the last day. In the beginning, you will receive all the information you need, a meeting with your personal AS3 adviser and a good welcome into the group. Further into the initiative, the days will be filled with different activities including individual counselling, group lessons, practical tasks both alone and in groups, corporate presentations, excursions – to get you ready to succeed in an active job hunt.
Inspiring work environment
At AS3 Employment, we are committed to a good working environment and we believe that this is essential to ensure that you are comfortable with us. We set aside time for several joint activities for better teamwork in the group, a larger network of acquaintances in the same situation as you – and a more effective learning environment. With us you will also have access to updated PCs with internet access, a printer, scanner and telephone as well as daily newspapers and kitchen facilities with complimentary tea and coffee. We look forward to seeing you at our centre in Vestmar!
The AS3 Portal
As part of your programme, you will receive access to the AS3 Portal.
CLICK HERE TO LOG IN