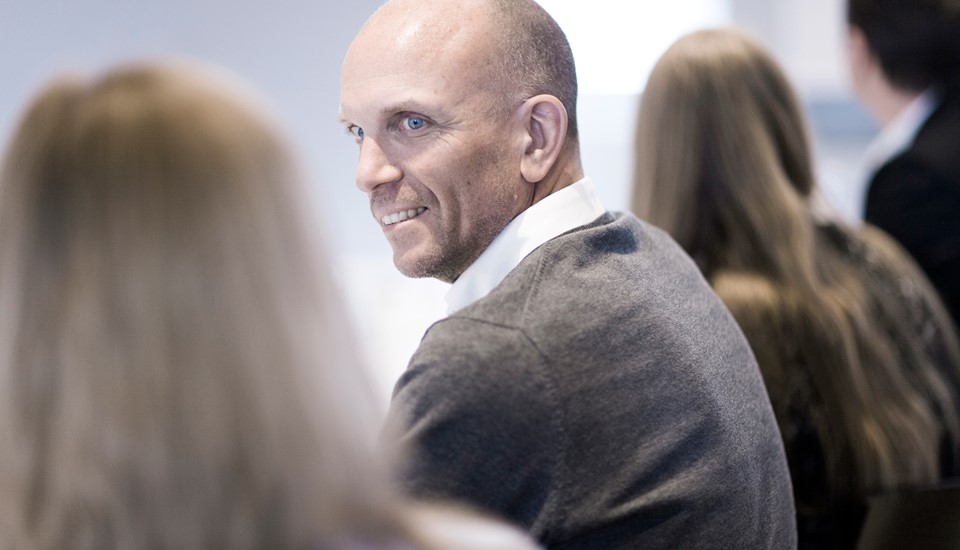 AS3 COACH programme
TRANSITION COACHING
We are proud of our Transition Coach programme as the first of its kind to be accredited by EMCC (European Mentoring and Coaching Council). The programme can be taken at 3 levels: Foundation, Practitioner and Senior Practitioner.
The human response to change: an inner, psychological process that is activated by an external change and that progresses regardless of whether the person is experiencing resistance or motivation for change. The transition proceeds, regardless of whether the person is aware or unaware of the process
Transitions
A transition is defined as consisting of the three zones: "stop", "adjust" and "start". The phases refer to the different mental states that the person finds himself/herself in during a change process. The various states succeed one another as we are ready to move on mentally. We can move back and forth between zones, just as we also can progress through them at different rates.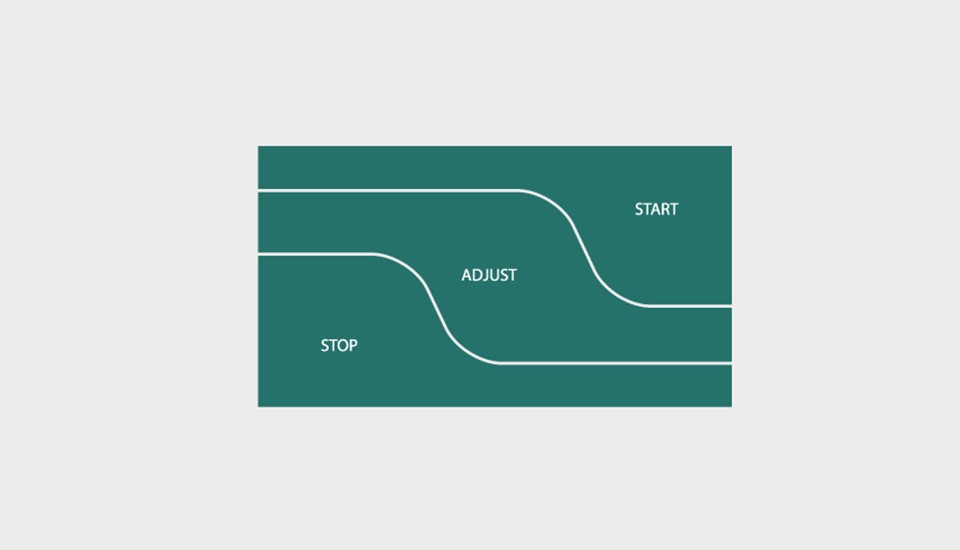 stop


Symbolises the condition in which the person spontaneously reacts to the change. Regardless of whether this reaction is positive or negative, it always results in a certain form of cognitive uncertainty, since known routines and working methods are changed. The uncertainty prevails until the change has sunk in and you find new routines and paths.

adjust
Symboliserer den tilstanden hvor personen på et indre plan forsøker å få klarhet i situasjonen og konsekvensen av den. Personen kan oppleve usikkerhet, motstand og forvirring helt til vedkommende er klar til å ta konkrete beslutninger om sin fremtid.

Start
Symbolises the condition in which the person has accepted a specific change and put the reactions behind himself/herself. The person is now mentally ready to work in accordance with the current situation. Focus is on action and forward-thinking efforts.

Such a process is a natural reaction to a specific event and is usually over by itself after a certain period of time. Proper support in the process can reduce the consumption of both time and resources in this context. AS3 Companies supports individuals and organisations on their path through changes in the workforce.